Website Design Sunshine Coast
Website Design at Raven Culture means that to be truly outstanding, you need to be constantly thinking of new and better ways to attract business, and promote your services. We are leaders in providing our clients with the best service, best advice and most of all, the very best
website design and development
. When you combine all of these factors, you have one truly outstanding
website development
studio! Use the arrows to move through the site and learn more about how we can turn a dull old website into one that really stands out!
Oooh, pretty colours!
We are proud of our website design work, and we know we deliver the results you are looking for. The designs we create speak for themselves. Our process starts by getting a clear understanding of your business, its clients and goals. This is vital information in developing a branded solution of any kind.
Once we have that understanding we begin our design concepts, once we have submitted them to you, we wait for them to be reviewed for any changes or improvements you may require. We are committed to providing a solution that meets both your expectations and the expectations of your clients.
We are proud to call ourselves a "one stop shop" for all your online media needs.
Contact Us
for more information.

Portfolio
As always, its our website designs that speak for us. Please scroll through our portfolio to view some of the works that we have created for our clients.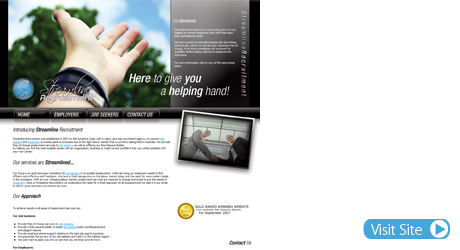 ---
---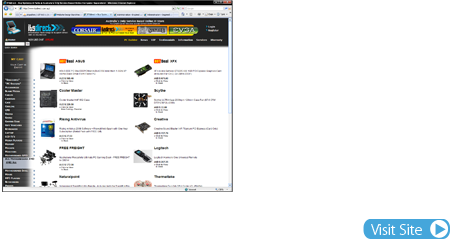 ---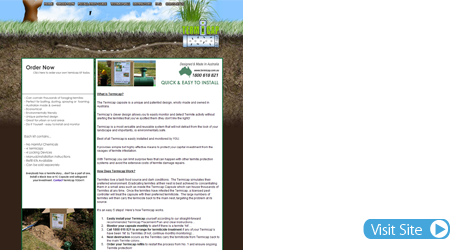 ---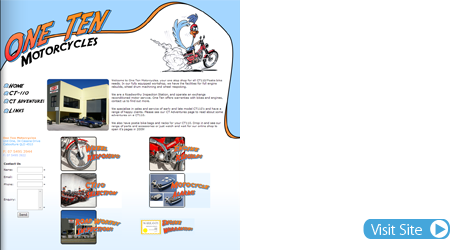 ---
---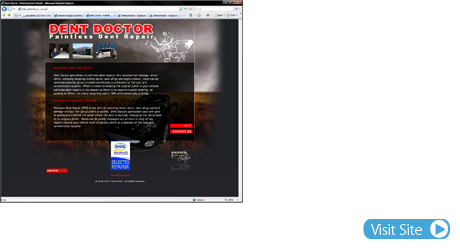 ---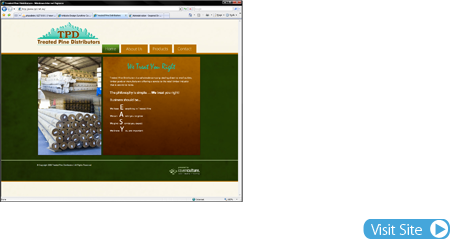 ---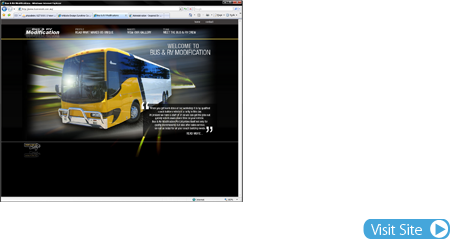 ---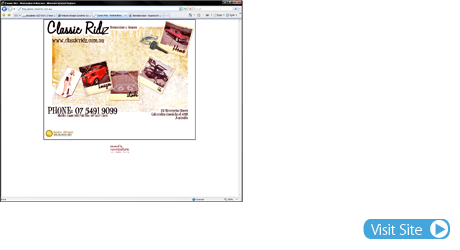 ---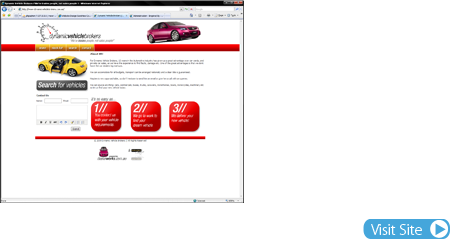 ---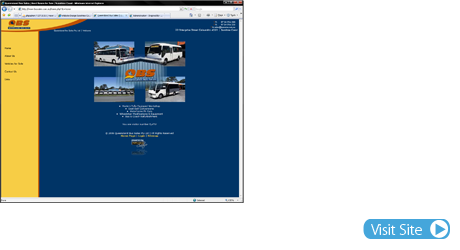 ---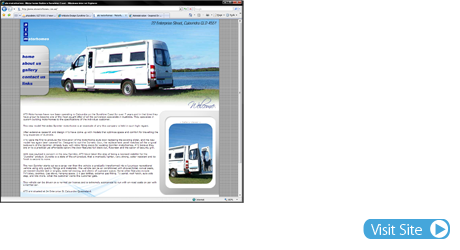 Plus More...
The above is a small sample of the varied websites we have created for many successful businesses. If you would like to be among them,
contact us
now!
What CAN'T we do!!
Everything your business needs to be heard online, we can do.
Website Design, Development, E-Commerce, Domain Names, Hosting, Broadband
...
the list goes on.
Simply put, if you need anything web related, we can help. Below is a list of our services and some of our spotlight products we have on offer.
Website Design
Web Based Application Development
iPhone Website Design
Branding and Stationary Design
Website & Email Hosting
Domain Name Registration
Anything else web related!
---
E-Commerce Solutions
Our ActivCart™ E-Commerce solution has helped turn many businesses into bustling online web spaces. From its ease-of-use website design, to its feature packed capacity, ActivCart™ is the solutions to any and all
online business e-commerce
needs.
---
Content Management Systems
Does your website update regularly? Do you need to keep going back to your web designer to make updates? Why!?... You don't have to!
Our content management system is both easy to use and quick to get online.

E-Commerce, getting performance from your online store.
E-Commerce stores are popping up every day, some of the best ones use our
platform - ActivCart™.
ActivCart™ is an online e-commerce software application that gets your business selling online, it works 24 hours a day, 7 days a week serving your customers and taking orders.
Enquire now
and find out how to get your business selling online today!
Enquire Now!
Enter your details below to get in contact with us today. Or if you would like to call
click here
.
I want to call!
That's okay! Our telephone and mailing address are below, or you can email
here
.
Phone:
07 5492 4303
Fax: 07 5492 4041
Email:
Send Mail To:
Raven Culture
PO BOX 3553
CALOUNDRA DC QLD 4551
AUSTRALIA
Website Design Sunshine Coast